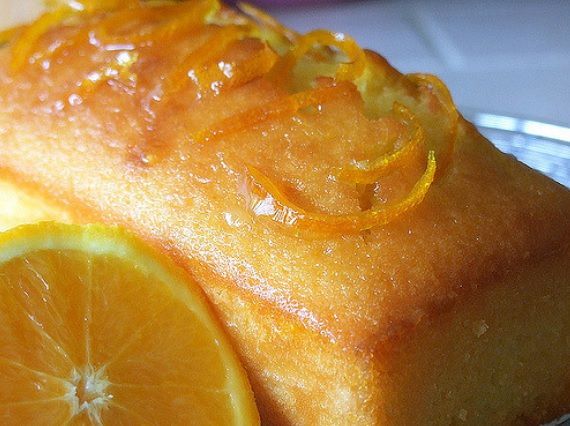 One of my favourite recipes in our blog is the orange cake. It is so amazing because it can be a light breakfast, a nutrituous snack, or a tasty dessert. Besides, it's moist, zesty, versatile and full of vitamines, too. So, get your spoons and glasses ready and learn how to make an orange cake with yogurt, it's easy , warm and full of flavor.
Method:
Step 1: Mix the yoghurt with the sugar and the 3 whole eggs until the mixture is well sparkling
2nd step Add flour and yeast, mix.
Step 3: Add the zest, and juice of an orange and the oil, and mix.
Step 4:Butter the mold , sprinkle with brown sugar the bottom of the mold, sprinkle with flour the bottom and the edges of the mold.
Step 5 :Pour the mixture into the jacketed mold.
Step 6: Bake for 25 minutes in the oven at 180 ° C (thermostat 6) Check the cooking with a knife, the tip must be wet but without dough.
Step 7 :Allow the cake to cool for 7 to 10 minutes, then turn out onto a rack to finish cooling.
Ingredients:
1 jar of plain yoghurt.
1.5 glass of sugar (red is better).
3 glasses of flour.
3 eggs
2 tablespoons of oil
1 orange
1 sachet of baking powder
1 knob of butter for the mold

To be informed of the latest articles, subscribe: