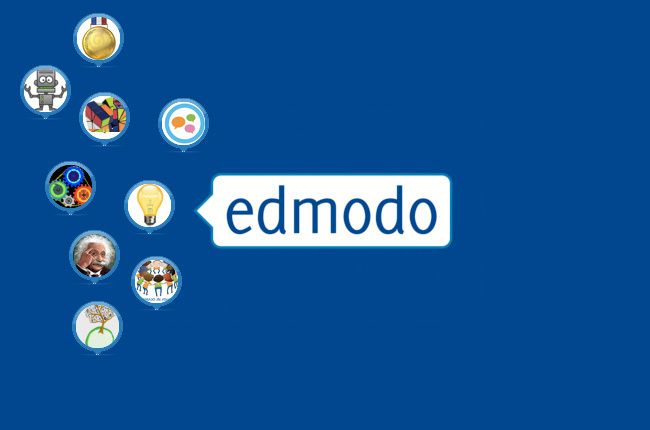 I have always wanted to get connected with my students via an online class, but didn't think it's possible for free until I discovered Edmodo. It is an amazingly useful tool. Thanks to Edmodo, MOBILE DEVICES work well as LEARNING/TEACHING TOOLS but the moments of excitments, curiosity, inspiration between students and teachers will be FUN-TASTIC!!!
So what is Edmodo? And how can it be useful to students and teachers?
Edmodo is a safe, free, closed network where students can accelerate their learning objectives, enjoy a continuous access to classroom sources, and interact with their teachers online. They can also conduct online polls, participate in online discussions, without fearing to include personal information in profile. This application is great because it also allows students to upload assignments for their teachers to view and grades, share digital media such as blogs, links, videos, documents, notes, presentations etc.. and comment upon them, and even create connections with other students from different schools, states, or cultures. After posting their work, students can receive feedback and suggestions. There are text alerts to remind students of big assignments.
As for teachers, they can organize their work online, measure their students' progress
And give students positive reinforcement privately. It also provides flexibility to teachers to either take classes on nights and weekends for anyone around the world, without leaving the comfort of their home, post assignments and send private messages to their students, can participate in online discussions, Teachers can expand their PLN (Personal Learning Network).
This application is friendly to the environment, too. It saves paper! Parents can stay connected by viewing their child's work and grades. Parents and teachers can message one another.
To be informed of the latest articles, subscribe: