What happened to Lina? read and you can generate different endings to the story today.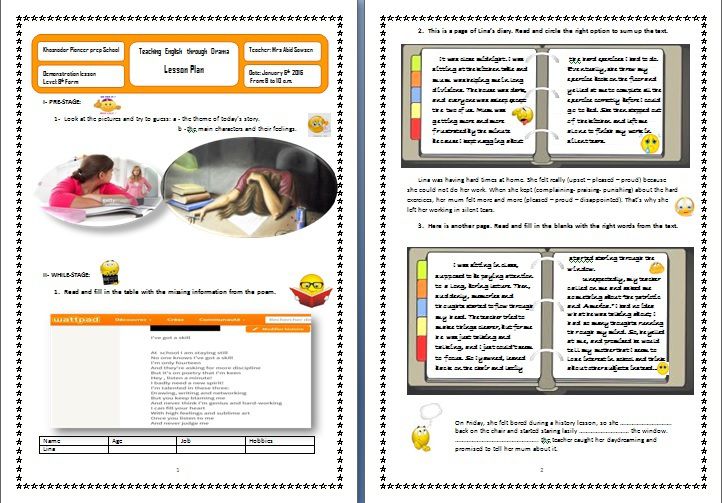 Lina's story :
Once upon a time, there lived a beautiful girl called Lina. She was a student in a secondary school. She was 14 years old. She didn't like school and homework, but she liked drawing, writing and networking.
One night, it was close midnight when Lina was sitting at the kitchen table with her mum helping her in long divisions. The house was dark, and everyone was asleep except the two of them. Her mum was getting more and more frustrated by the minute because the girl kept nagging about the hard exercices she had to do daily. Eventually, she threw the girl's exercice book on the floor and yelled at her to complete all the assignment correctly before she could go to bed. She then stepped out of the kitchen and left her daughter to finish her work in silent tears.
The next day Lina was sitting in class, supposed to be paying attention to a long , boring lecture. Then, suddenly, memories and thoughts started to flow through her head.The teacher tried to make things clearer, but for her he was just talking and talking. So she yawned, leaned back on the chair and lazily started staring through the window. Unexpectedly, the teacher called at her and asked her something about the lesson. She had no idea about what he was talking about. So he yelled at her, expelled her, and promised to arrange a meeting with her parents where he would tell them that she was not interested in her studies .
The next day, the teacher told Lina's mother about her daughter's irresponsible behaviour and about her day-dreaming in class. The mum was surprised, but she promised to do her best to help her daughter enjoy school again. When she went back home, she started talking with her daugther to solve her learning problems.To Lina's surprise, her mum didn't shout at her, or confiscate her phone, or deprived her of going out in the weekend either. She rather told her that she is grown up now and that we may not like school, but it's imprtant to get a job in the future.They organised a schedule for the revision and homework and worked to solve the girl's learning problems.
The next marking period, Lina had great marks and was not only the top of her classbut also a model kid. Her teachers were satisfied and her mum was very proud of her.
To be informed of the latest articles, subscribe: