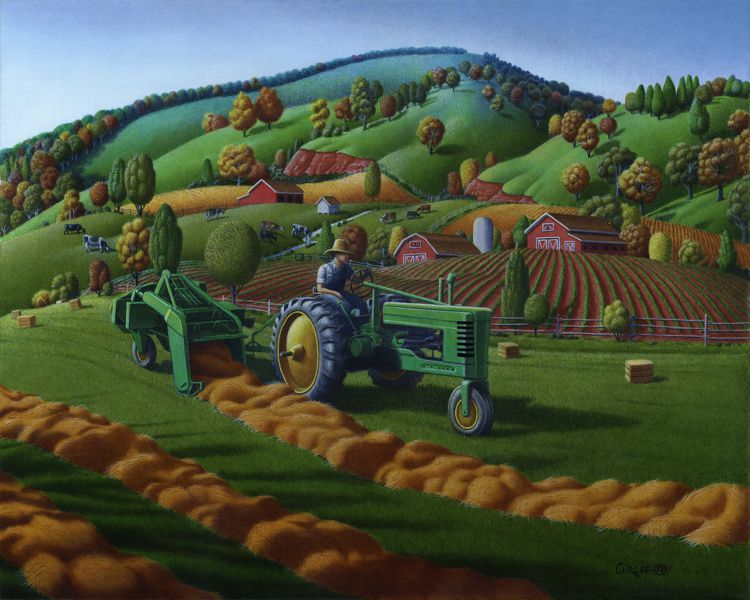 Rewrite the missing functions of the underlined sentences from the list. (2marks)
Taking leave – inviting - expressing likes – expressing appreciation –polite request
Patrick: Good afternoon. A table for two, please.
Waitress: Sure ,Follow me, please…
Patrick: Could you bring the menu please?① ....................................................
Waitress: Here you are sir.
Patrick: I'll have a Pepperoni Pizza. Would you like to have one Jane?k
Jane: Mmmm, yes, I love Pepperoni Pizza! It's my favourite! l ...................................
Waitress: Ok! A Pepperoni Pizza for two… anything to drink?!
Patrick: Yes, two diet cokes please.
Jane: Thank you! The pizza was really delicious! m
Patrick: It's the best dish here. Hhhhhh, when are we eating out again?
Circle the right option. (4marks)
My bedroom is the most comfortable place in my house. Actually it is not too large, but it is (clean - tasty – savoury) enough. It looks like a small cottage with a bed placed in the (corner – between – middle). The color of the bed cover is pink, so soft and calm. On this bed, there (is – are - am) books and toys that always accompany (me - my – I) when I am sleeping. If you enter to my bedroom, you can see a table and a chair next to the bed as my place for study. You can (feel- fall- fill) the wind blowing from a big window that always make my room cozy and bright near the bed. You can also see a (ugly – awesome- beautiful) garden that is full of wonderful flowers from this window. It can change your bad mood to become more cheerful. In front of my bed, there is a large rag on the (storey - ground- ceiling). If you see around my bedroom, you will find a colorful wall. It is combination of attractive colors with some pictures that decorate my room beautifully. I like to (spending – spend- spends) my time in my little palace.
Put the words in parentheses in the right tense or form. (3marks)
Lizzie and Jack live on a big farm in Dakota in the USA.They (grow) …………………. crops and vegetables and keep animals. (They) ……………. life is always busy even at weekends. There is always a lot to do around the farm. Lizzie and Jack usually get up before sunrise and never stop working till sunset. Jack (milk) ……………………… the cow but Lizzie usually feeds the poultry twice a day. She also collects the eggs and feeds the dogs and the cats twice a day. She generally waters the plants in the morning and in the evening. Jack works with the tractor every day, but Lizzie rarely drives (it) ………………... They clean the barn five times a week. Now Jack is parking the tractor and Lizzie is painting the fence. The kids (play ) ………………………… in the garden. When Lizzie and Jack want (have) ……………………….. fun and relax, they drive to the town at the weekend, to meet and dance with their friends.
4. Choose the right options and rewrite them in the appropriate space. (2marks)
Hello! I am Patrick and we are very busy at home ......................... Œ it is lunch time and we all help mum with cooking. Dad is making a salad. It ................. lettuce, onion, tomato, tuna, olives and some corn. Mum is making a pizza which contains cheese, ham, sausages, oregano leaves, tomato and ......................Ž grated cheese. This is our favourite. I am setting the table and I have to go out to the nearest ............................and buy some bread too. My sister Mary is preparing the drinks and the dessert.
but – because – so

has – have – is

Some – many – any

Bakery – butcher - bookshop
Fill in the blanks with only six words from the list below. (3marks)
(Immediately - smell - huge – too - kinds – stall – sounds )
The "cock-cock" sound of roosters and the chanting sound of prayers from a nearby mosque began another day—another busy day in the market. This market is a ……………………..place and has everything from bags, souvenirs and handicrafts to many ………………….. of animals and plants and it has also a variety of local traditional food, clothes and furniture. The fish was so fresh. I finished buying some and rushed out ……………………… to catch some fresh air. Hmmm . . . the …………………. of tropical fruits touched my nostrils(nose): the sweet and fresh smell of mangos, the soft and mushy smell strawberries and oh, look—the inviting red apples, ……………. So, I bought some and moved on to the next ………………… . I needed some spices to cook my curry chicken for the night. Then, walking deeper into the market, my eyes had trouble recording so many products with their many colors, designs and sizes.
To be informed of the latest articles, subscribe: